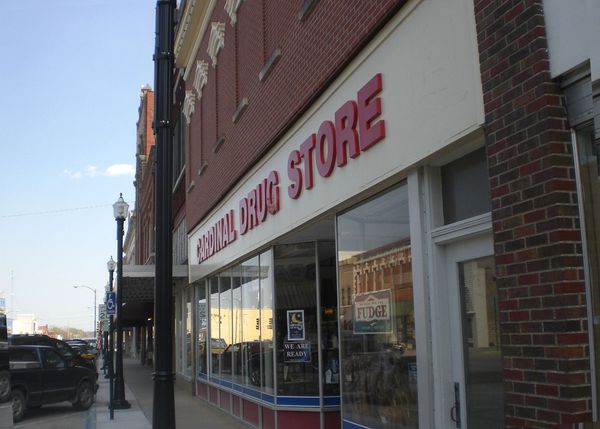 The only thing old fashioned about us is our service!
Cardinal Drug Store has proudly served the residents of the Chanute area since 1972. From top-quality generic medications to compound prescriptions, from greeting cards to fragrances and gifts, we are at your service.
Throughout the years, Cardinal Drug Store has proudly pledged to improve, implement, expand, change and grow to better serve the needs of our customers while providing the finest inpatient care and customer service. Cardinal Drug Store offers you the total experience, with a home medical equipment department, diabetic shoe specialist, soda fountain, greeting cards and extensive gift selections. Our goal is to be your one-stop-shop. Cardinal Drug Store is here for you.
Joel Norris - Pharmacist in Charge
PharmD. Graduated from KU in 2018.
Missy Isaac
Durable Medical Equipment
Morgan Morris
Durable Medical Equipment